Experience Infinity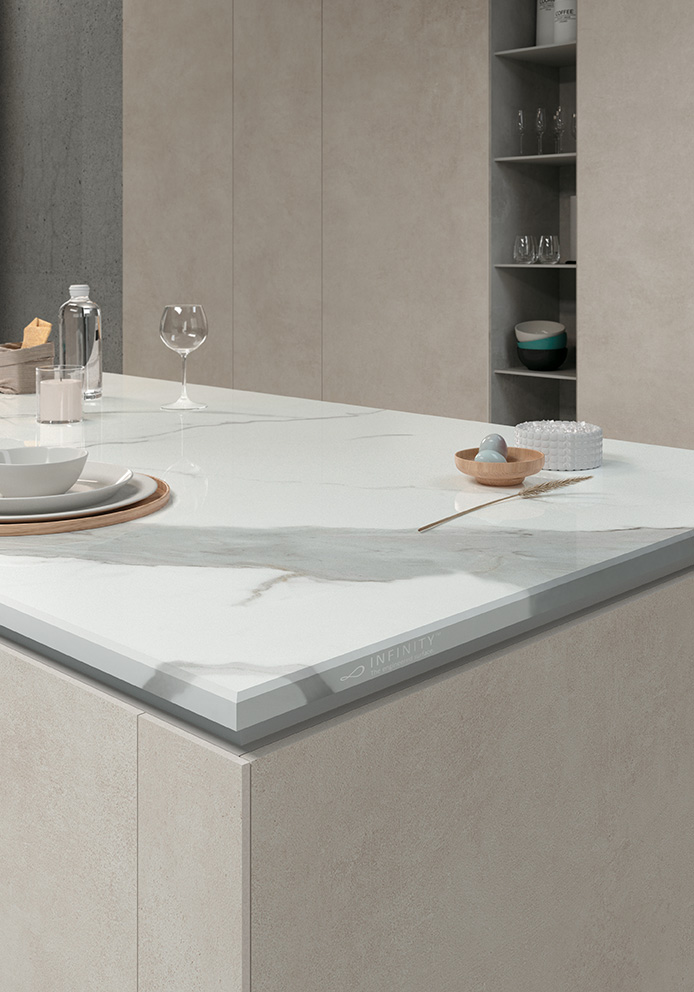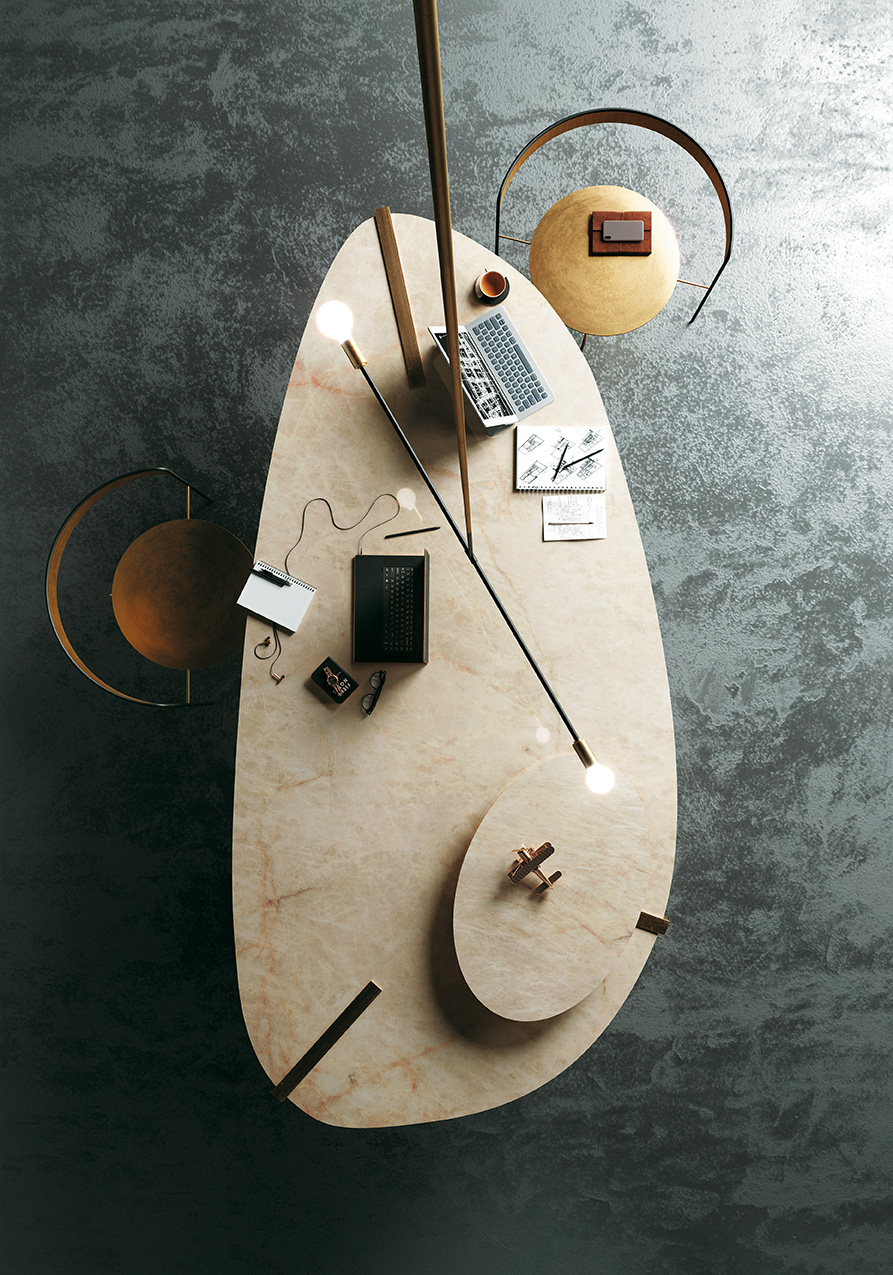 The team at SlabCo are pleased to announce our newest exclusive supply partners – Infinity – who offer unsurpassed quality in engineered surfaces. 
Infinity specialises in the production of high quality large-size porcelain slabs for architecture, interiors and tailor-made solutions. The wide range of Infinity collections offers a variety of surfaces that combine high technology with innovation, supporting the creativity of architects and designers all over the world.
The new products they offer can be purchased with a thickness of 12mm or 20mm, offering a new level of choice to customers and designers. Infinity stones are the only engineered product on the market with veining which extends through the entirety of the material. Their large-size porcelain slabs, measuring up to 1620×3240 mm make them ideal for large scale projects and designs such as wall and floor applications. They can be used to create striking furniture or as external cladding in adhesive wall tilling systems or curtain walls.
Our select collections are scratch & stain resistant and are easy to clean. As the years pass, they show none of the wear sometimes experienced with resins or other natural materials and are not affected by heat or acids.
Infinity slabs are made of 100% natural raw materials and minerals. They are the same essential elements contained in granite, which, when sintered at a temperature of 1230°C, create a new, compact material with incomparable technical performance.
The team at Infinity seek, select and extract the finest raw materials from controlled, certified quarries. Infinity products come with a 10 year warranty and guarantees long-lasting products, without adhesives and resins.
We are excited to be bringing Infinity's excellent engineered products to the local market. We are offering a selection of over twenty materials, with more to come in the future. Follow the links below to view our online stockroom and Infinity's kitchen inspiration collection.