Based in Christchurch, New Zealand SlabCo is a family owned and operated business supplying wholesale granite, marble, quartzite & travertine from around the globe. We offer all customers an incomparable service backed up by many years experience in the stone trade. With a wealth of knowledge in every aspect of the stone business from quarrying to site fixing and installation, we offer a truly expert service, unmatched in Aotearoa, New Zealand luxury stone supply.
Contact
SlabCo offer a fully bespoke natural stone supply service and are happy to accommodate clients wishing to view slab locally, to provide any technical advice required, and, in some cases, accompany them to the European quarry sites to personally select stone block and observe the cutting of their slab. Our fully inclusive service, tailored to client requirements, is unique to SlabCo.
Portfolio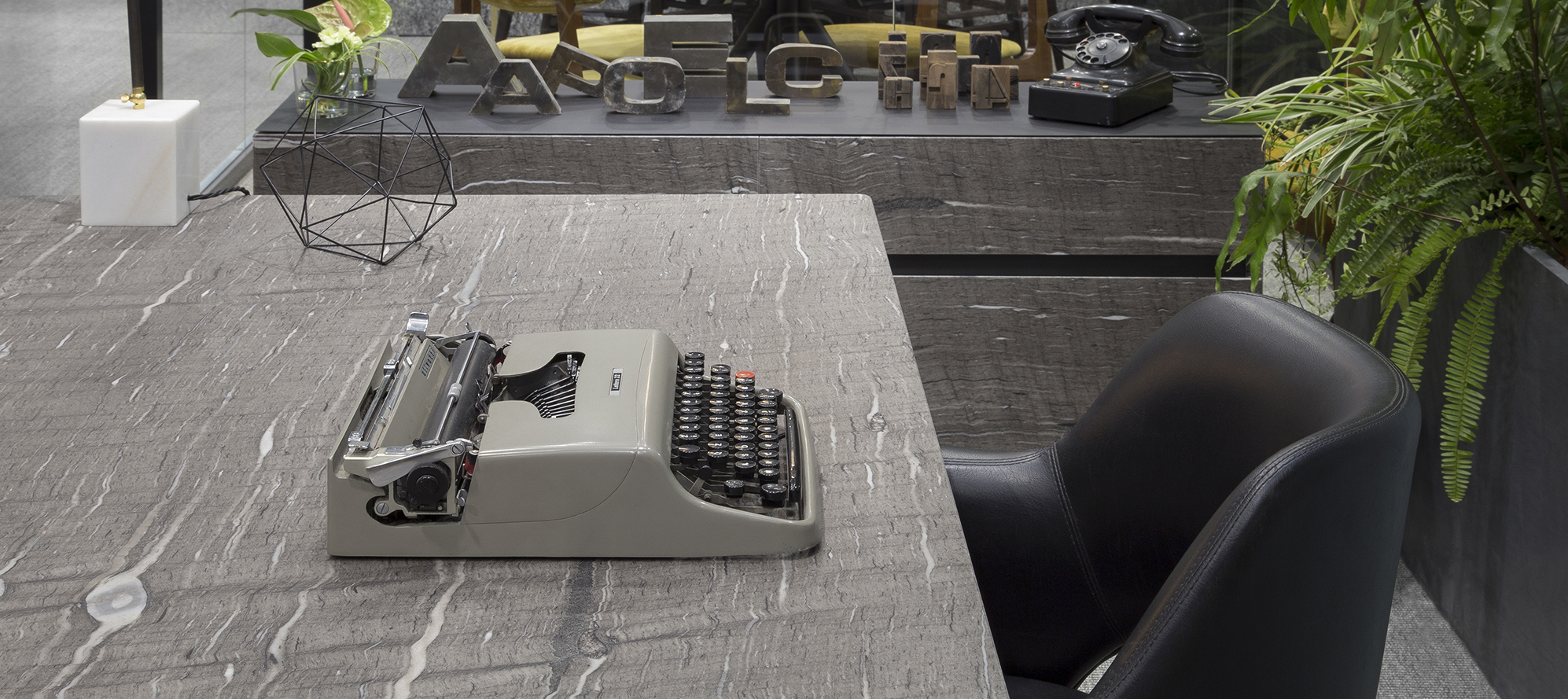 EXCELLENCE & PROFESSIONALISM
The family started in the stone trade in London and Bath,UK, opening the first business 31 years ago supplying stone and specialised masonry to national and international projects including many high profile sites including Hampton Court Palace, the Houses of Parliament, the family residence of the Sultan Of Brunai, Sheik Al Samar Al Akl Palace, Kuwait, Buckingham Palace, Kensington Palace and the major rebuild of Windsor Castle following the devastating 1992 fire.
Contact
Natural stone is available in a vast spectrum of colours from all over the world ensuring each client the ultimate individuality in their project design. Many of our exotic colours are sourced from Nikolaus Bagnara Spa, Italy, founded in 1948. Bagnara supply SlabCo with block, slabs and cut-to-size projects from one of their three production facilities in Carrara, Verona and Bolzano. Slabco specialise in locating and supplying rare and semi precious stones.
Suppliers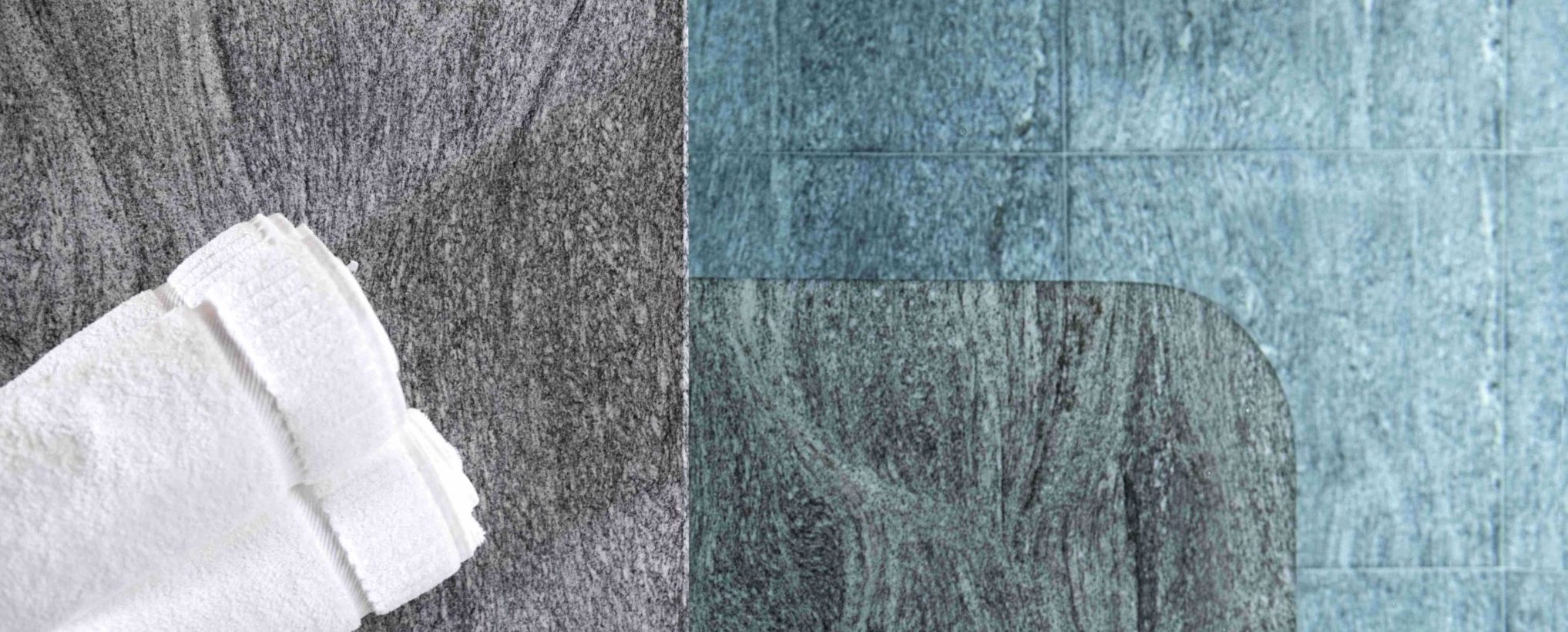 Our Basalt, Granite, Marble, Quartz, Travertine and Semi-Precious Stone slabs are displayed by colour and type, making viewing easy and our large overhead gantry crane allows us to select slabs for individual inspection by customers.
We supply quality stone materials to all New Zealand fabricators, thus allowing you to maintain your existing fabricator relationship whilst providing the added benefit of pre-selecting the material of your choice and guaranteeing availability. Our 100% family run business welcomes enquiries from designers, architects, private clients, fabricators and developers.
For more detailed information on our terms and Conditions of sale, please follow the link below.
Inventory
Terms & Conditions